Timothy Sykes trades and teaches investors how to trade penny stocks. He's a trading genius and an uncelebrated marketing guru.
---
The Tricks Digital Marketers Should Copy from Timothy Sykes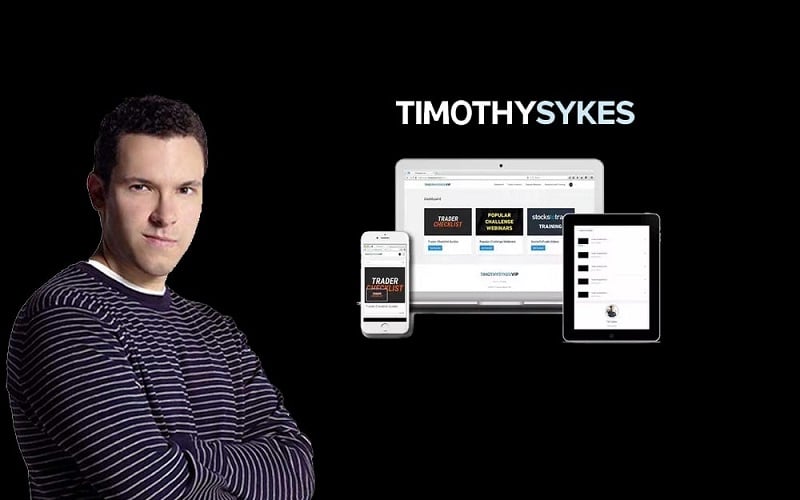 You probably watch CNN, Forbes, FOX News, Larry King Live, Men's Journal, and Steve Harvey if you are business-oriented. These publications offer valuable, trending insights into the investment markets.
Keeping up with their news and interviews can boost your decision-making, increasing your profitability. It's a great achievement to feature on just one of these publications. Timothy Sykes has been interviewed on all of them and even more.
---
What Does It Take to Feature on Larry King Live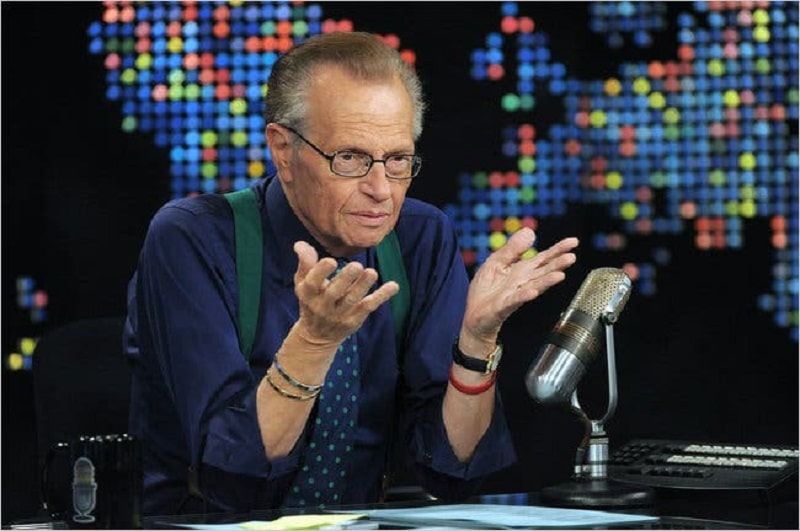 Larry King Live is CNN's champion, and the show lasted on the network well over 25 years. It would get one million viewers nightly. Notable events on the show were:
Interview of Russian President Putin
Oprah declaring to support Obama
Interview with Mario Cuomo
Surprise visits by Clinton and Obama
Interview with Timothy Sykes about the millions in penny stocks
So, what did it take to be on the show? Well, the show amassed lucrative marketing value. It was invaluable to be on the show, but you had to be a big brand or cause for Larry to air you. Sometimes, business executives are paid to be covered.
Whatever it took, it wasn't easy. Still, Timothy Sykes wowed King enough to get empowering coverage.
---
What Convinced Steve Harvey to Proclaim Penny Stocks?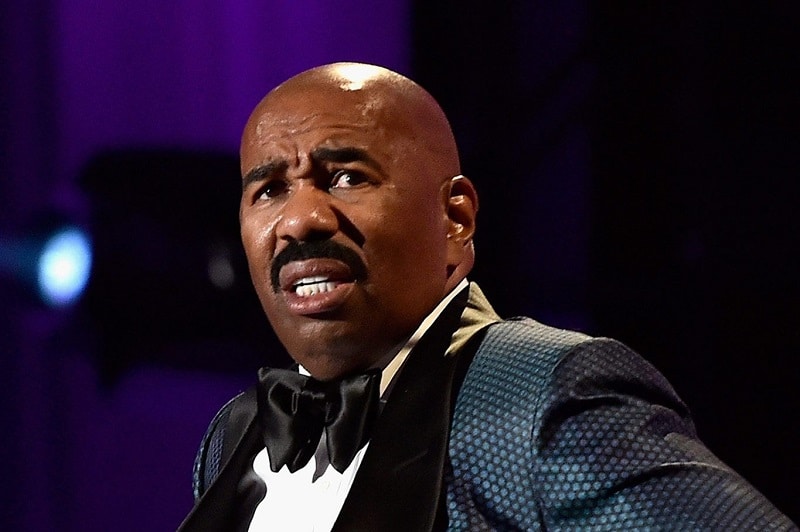 It sure wasn't Wall Street. It's really who, no what. Timothy Sykes was the guy who made Steve Harvey aware of the millions in penny stocks. Steve Harvey couldn't say no to the story of a 14-year old that started trading penny stocks, eventually making $6,677,850 from his $12,415 bar mitzvah money after 20 years.
The teaching and mentoring part of stocks trading is what got Harvey. The self-made millionaire was showing off his trading tricks and even teaching others to go big as well. That's the mark of greatness that the show insists on airing, and the production team thought the topic was compelling.
The top highlights that Steve Harvey took from the interview were:
Smaller companies are easier to predict and trade.
Money doesn't buy happiness, but it can fulfill a person with a defined purpose.
The best way to make money is by offering upfront value.
Trading penny stocks can empower a mere person to live like a king.
---
What's So Special About This Stocks Trader?
This guy also went on Forbes and the Men's Journal to share his successful trading skills. These publications are very demanding, and only high standards of achievement can attract their attention. What about him is so intriguing, other than what Steve Harvey and Larry King reported?
Tracking Success Rates of Trusting Timothy Sykes
In all fairness, trading stocks is very risky. Only the best analysts can profit consistently. Therefore, rookies have a better chance in copy trading than relying on their own analysis. It's a big deal for any investor to have net profitability.
This guy conducts in-depth research to find profitable trades and shares with them. He then posts his verified trades on digital platforms and his online classes. The posts improve the investor confidence of his followers and students.
You can turn to the Stock Dork for a comprehensive review of Timothy Sykes and his trading services. These reviewers are bipartisan, and it does great for brands to be reviewed positively by the publication. Timothy was deservingly lucky in that regard.
He believes in buying small, high-growth stocks and selling them after a short while.
His analysis identifies start-ups running into great deals like well-designed IPOs, big mergers, or impressive innovations. His accuracy yields 10-20% profits, but they cumulate to his 77% profitability rate.
The review reveals his simple strategy. Sykes goes for the small, consistent wins, and he never loses sight of the bigger plan. His marketing frenzy on traditional and digital media has heralded him the nickname of Penny Stocks King.
Something against Hedge Funds: Tim Sykes Trading Challenge 
Yes, Mr. Sykes always had something against hedge funds, and his whole campaign is to give investors the freedom of profiting without hedge funds. That's why he created his trading challenge. He uses it to educate aspiring day traders, and you can grow your trading career by participating.
---
The Marketing Genius of Timothy Sykes
This guy keeps showing up on CNN and FOX News. He's been with Larry King and Steve Harvey, interviews which exposed his offerings to millions of investors. He's put great effort into digital publishing, with websites, a ton of YouTube videos, and widespread media coverage. His brand is very visible, and his content is dominating any keyword searches around penny stocks.
The main lessons digital marketers should take from this marketing guru include:
Niche down: Mr. Sykes focused on penny stocks, and he doesn't pretend to be a guru at crypto trading.
Diversify marketing media: This guru is advertising on all fronts.
Don't be afraid to spend: Some of his most popular interviews on TV were paid promotions.
Offer upfront value: People will follow you if you lead them to profits or solutions to problems.
---
Parting Shot
It's one thing to get coverage without seeking it. The media mostly does that to people who don't want the attention. Otherwise, you'd have to network as ingeniously as Timothy Sykes.