Have you ever tried to know as to why do humans take photos and want to make memories, an inseparable part of their lives? Have you ever noticed people saying that it would have been better had we kept proper records of memories and documents?
You must have heard and noticed these things. I think people love to capture memories, save documents and files in order to have them when circumstances called for it and in times of need. This enables them to feel the charm of past days in the shape of photos, videos, files, and documents. Sorry! Let's get back to questions which I asked earlier. Whether you know the answers to these simple questions or not, but what you must know is the importance of storage mechanisms which helps you to save files, documents, photos, videos, and music.
Why the cloud storage services are widely used?
As the matter of fact, the world has been witnessing the great technological advancement over more than a decade now. The world is, seemingly, moving forward in almost every sphere of life. Rather technology has not left any walks of life unturned. The unprecedented development and up gradation of mobiles phones and tablets has hugely changed the course of action and structure of the world. One finds it hard to see any human without the mobile phone.
From child to young to adult to old, not a single individual lives on this planet without being facilitated by smartphones. Once you have a phone, what next jugular vein seems to be the storage capacity. Mobile devices due to its small size on storage, do not have much-needed cloud storage services, and only have limited storage capacity. Because of this, cloud storage service has become the new need of even the common man. Not only due to limited space, but also for back up reasons, incase if you were to lose your data anytime – you'd be able to retrieve it easily.
There can be many and different services available to you that might make it quite difficult for you to choose the best one. Here are the best 5 free cloud storage service providers which will be going to help you pick the right one.
---
5 Best Free Cloud Storage Services of 2022
Dropbox
Dropbox simplifies the way you create, share and collaborate. Bring your photos, docs, and videos anywhere and keep your files safe.

Link To: www.dropbox.com/
Undoubtedly, drop box is one of the best free cloud storage service of the world. It is quite easy to use and people-friendly service. It provides 2GB of free cloud storage capacity to everyone and which you can increase up to 16GB by referring it to friends, family, and others people who are important to you.
You may be interested: 10 Free Anonymous File Sharing Sites without Registration
---
Google Drive
Google hosting for Cloud Storage & File Backup for Photos & Docs.Get access to files anywhere through secure cloud storage and file backup for your photos, videos, files and more with Google Drive.

Link To: www.google.com/drive/
The Google—the search giant—provides the great free cloud storage service with the name Google Drive. It offers initial 16GB storage capacity which is allocated to its diverse services such as Gmail, Google Plus together with Google Drive. It allows you to share, make editing and make others collaborate with you to work on your files.
---
Box
Box manage your content across business for Secure File Sharing, Storage, and Collaboration

Link To: www.box.com/home
It is said that Google Drive is popular among individuals. However, the box is widely used by the corporate sector and business enterprises. It offers 10GB free cloud storage capacity. Since these GB's are for the personal use, you can only upload files up to 250 MB to the cloud. Thus, it seems to be the major inconvenience for those individuals who want to store heavy files such as movies and heavy documents.
---
MEGA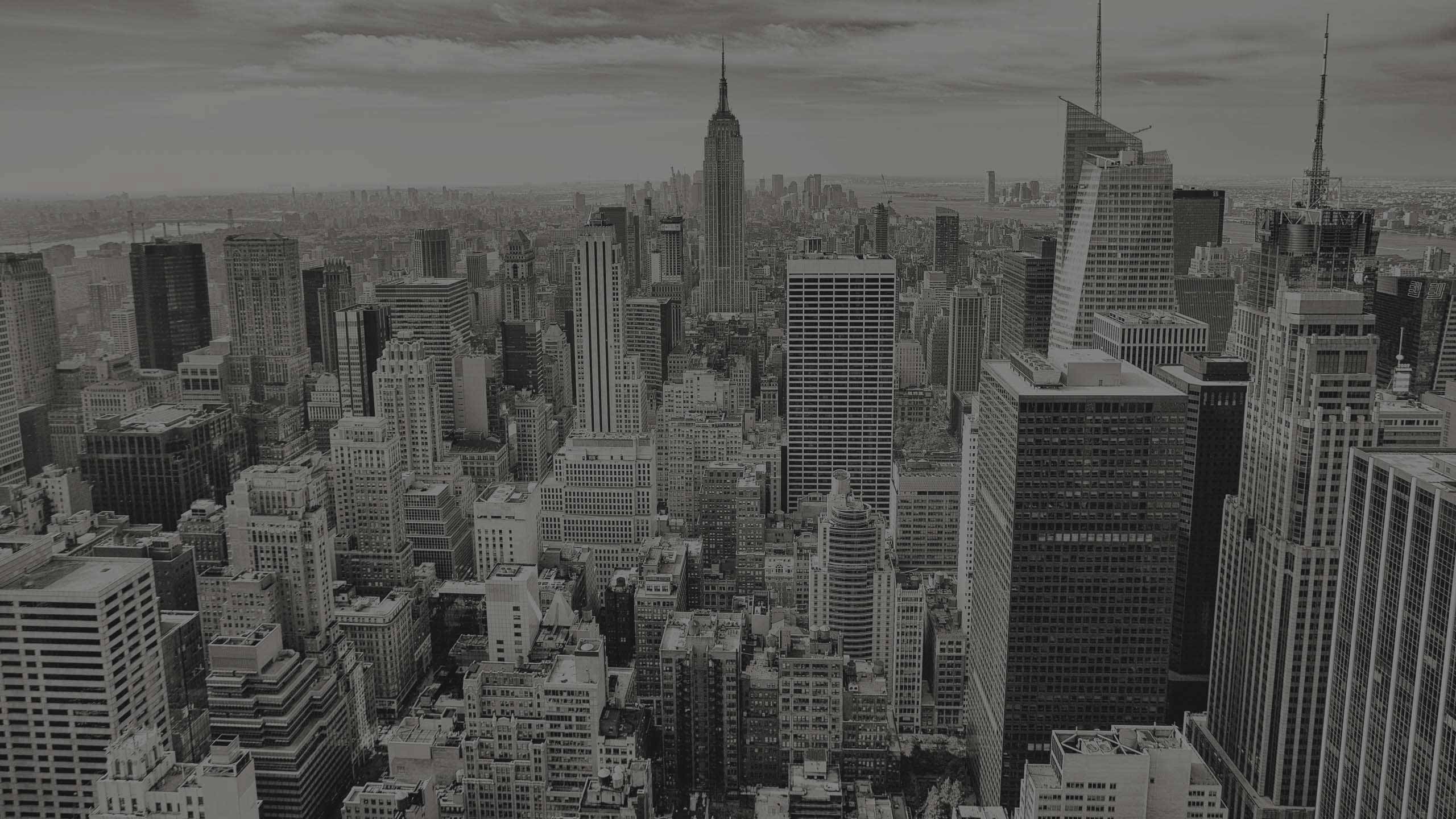 MEGA is offering Enterprise Architecture Software for Digital Transformation software solutions to improve business and IT agility to innovate

Link To: www.mega.com/
Mega service was originated from the file hosting service that is megaupload.com. But once megaupload.com was quit, Mega came into being as the cloud storage service. It offers 50 GB of free cloud storage to the people. It is also very famous among diverse social circles.
---
SpiderOak One is again, one of the best quality cloud storage service that puts great emphasis on the privacy of your data. Once you store a data on SpiderOak One, it is encrypted before upload and only you can view them. It offers 2 GB free cloud storage and allows you to access the files from anywhere. It is my personal favorite and widely used as it offers more security over privacy concerns. Allows you to automatically back up whatever files you put into a specific folder, saving you loads of time.
---
Conclusion
A free cloud storage service is getting widely popular across the world. With this, you can store your files, documents, and photos and much more in the cloud for free and have access to them from any device that's connected to the internet. The cloud service providers offer you a great opportunity to get hold onto your significant data and material with security and safety. In case your hardware gets damaged or gets stolen, so there is no need to worry.
Want to share your images to the public? Visit these 15 Best Free Image Hosting Sites.
As cloud storage service has backup saved files and has an effective saved mechanism. You can share files and document with your friends, colleagues, and family by just sending a link. Interestingly, many free cloud storage service providers offer you more free space if you refer that service to your friends and others.
We believe that all above mentioned and discussed free cloud storage services give you a detailed comparative analysis on each of service. We hope that you find this article productive and fruitful to make a choice between these services. Good luck!